Increase Your Sales Today With Our Free Plan!
Turn your customers into your very own affiliates automatically!
Your customers share their unique discount code on all their social networks and get paid commission whenever they generate you a sale.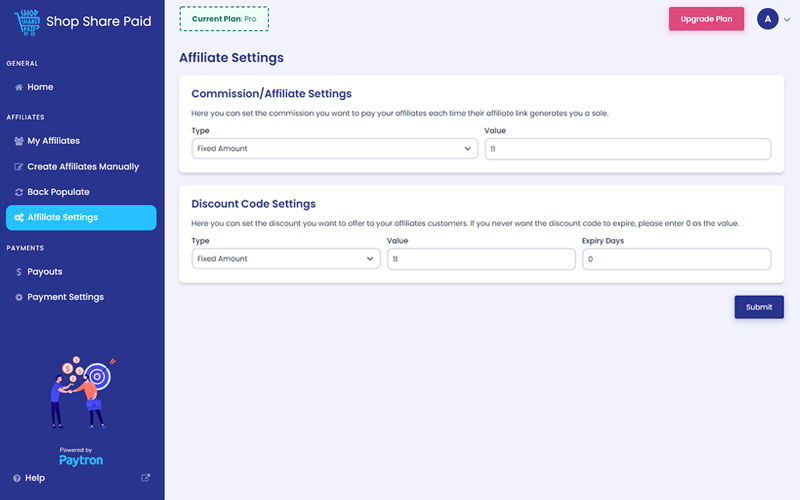 You set the commission you want to pay customers who become affiliates. Every time you receive a sale from your affiliates discount link, your affiliate gets paid the commission you set within the app. We pay your affiliate for you so you don't have to manage transfers as this could be really difficult if you end up having thousands of affiliates.
When a new customer purchases from your store, they automatically become an affiliate and given tools to promote their very own discount code right from your thank you page.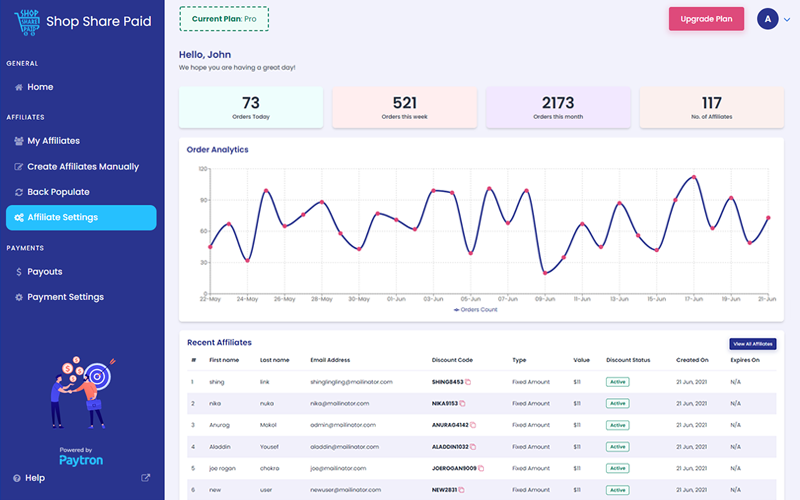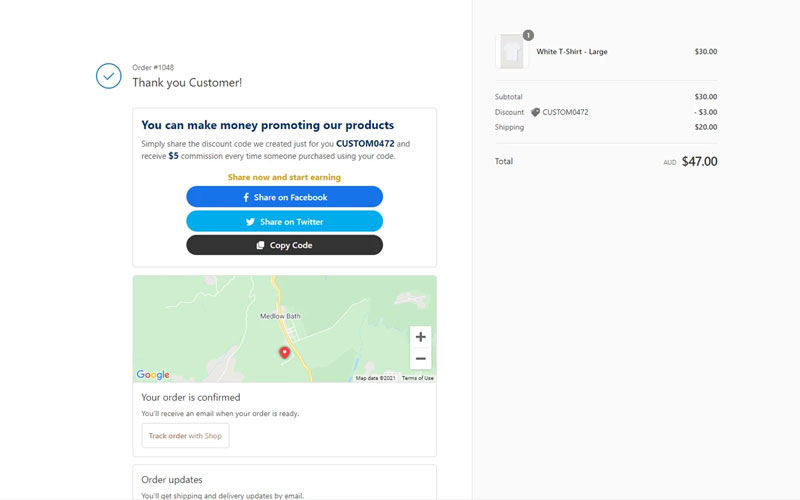 Your customer is now your very own powerful influencer/affiliate. Your new affiliate is emailed a quick account setup so they can continue to promote your brand and get paid commission. We continue to engage with them so they can keep promoting your brand.
Your new affiliates turn their customers into your affiliates and your affiliate program continues to scale.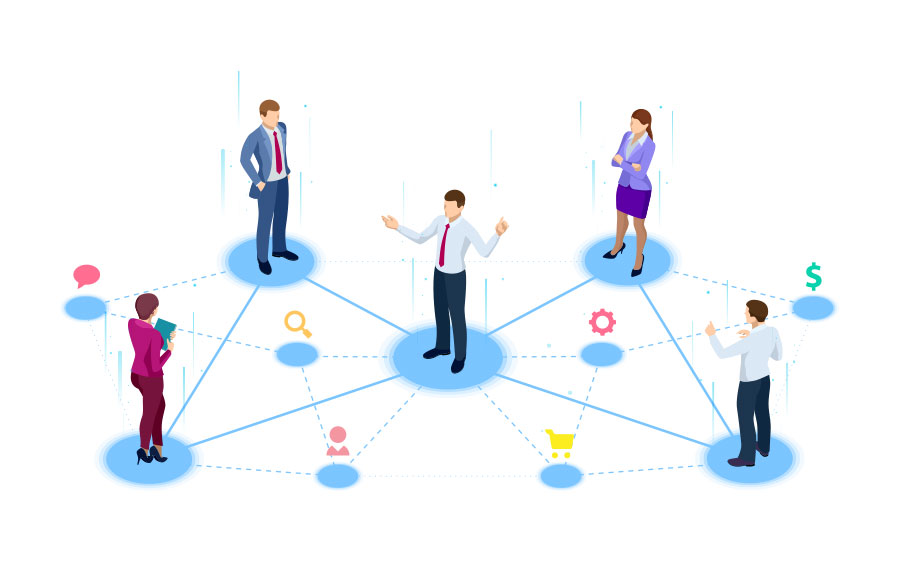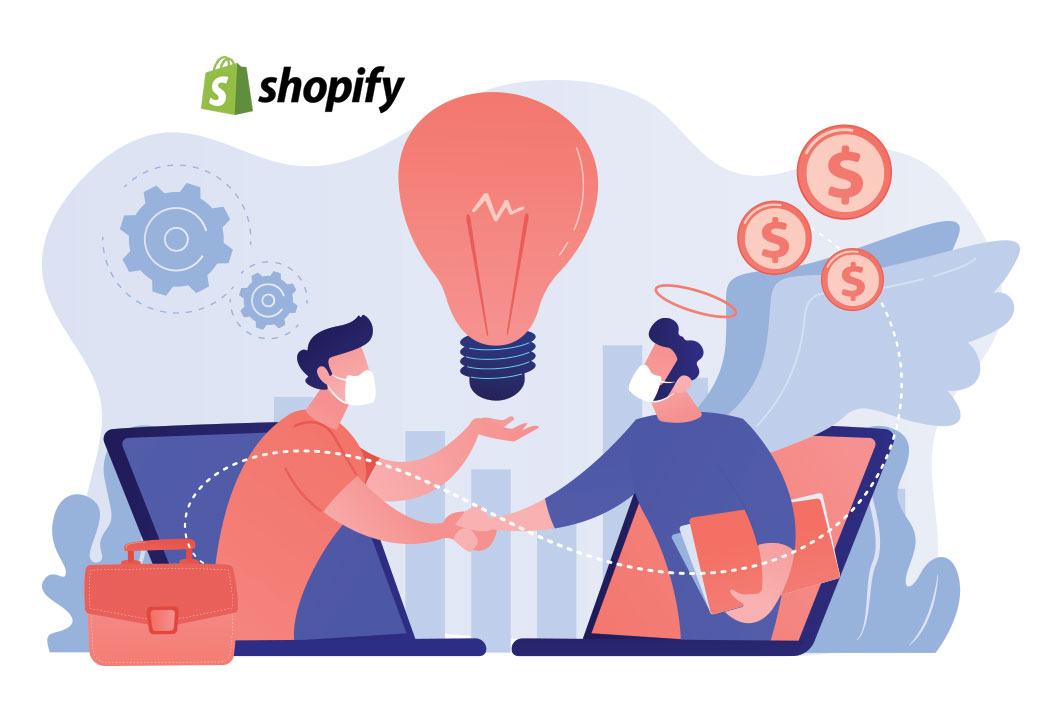 The Transaction fee is only charged when your affiliate gets you a sale. This fee is charged by the payment gateway which covers paying your affiliate their commission each time they bring you a sale.
All Prices shown above are in US Dollars.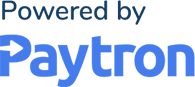 "The most upsetting thing about this app is not knowing about it earlier. This app has helped our main product go viral. It is a no brainer to add this app to your store and i wish i learnt about it earlier.."


"This app should come default with Shopify. The idea is so simple yet nobody thought of it until Shop Share Paid. Our coffee sales have more than doubled just by installing this app."


"I love how iI get paid to shop. I earned $400 in commission last month for doing nothing but sharing one link on my Instagram and facebook."